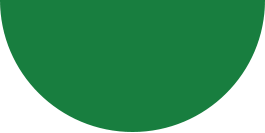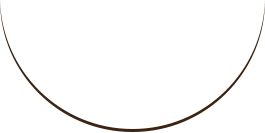 Yaren enterprises is composed of four

companies operating at six different

locations, with the two being branches.

The business was started up in 1956, with

only one machinery, with the aim of

supplying...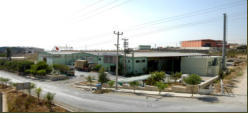 Wood is natural. Does not contain

chemical substances.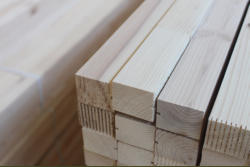 WHAT IS ISPM 15 STANDARDI?

Turkey is a member of the IPPC

(International Plant Protection

Convention) adopted by the General

Assembly in 2002, wood packaging

material in international trade ...