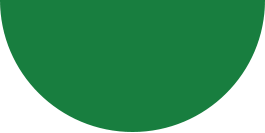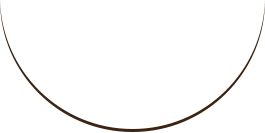 Yaren enterprises is composed of four companies operating at six different locations,

with the two being branches. The business was started up in 1956, with only one

machinery, with the aim of supplying wooden packaging materials to the citrus sector.

By the early 1980s, it has been achieved a wider range of machinery anh has become

capable of responding to any requests in the production of crates, pallets, and timber.

In the 1980s and 1990s, simultaneously with the efforts to increase the country's export

rates, Tekli Orman Ürünleri, in order to assure the competitive advantages and the

acceptibility of its customers in the global markets , observed the trends, new

packaging technics and the necessities to meet these new developments in those

revelant markets.

Despite this striving for research and for serving the innovations on one hand,

and the qualitative and quantitative rise in the demand fort he company's servises and

for the production lines on the other hand, the strategy to accomplish continuously the

better and the continuous progress was kept alive. With this strategy, in 1994, the

company became the first in its town that was applying printing onplywood crates for

fresh fruit and vegetable exporters.

Foreseeing that the developments in the exportation was going to support the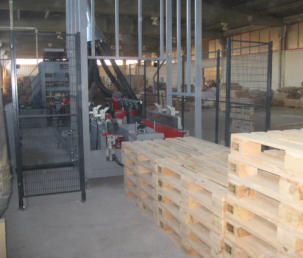 technology and the quality in the service, the management decided, in 1996, to move plywood and printing units to a different location and

founded a new company , named Ilgın Orman Ürünleri. Following this, in 1999 the production of pallets and timber was moved to the

Organized Industrial Zone of Mersin under o new company, named Yaren Orman Ürünleri. The strategy of Yaren Orman Ürünleri has been

following-up the innovations and the standards in the global markets, and applying the necessary technological changes that will prodive its

customers the competitive advantages. In this scope, within the year of 2003, it finished the ISO 9001:2000 documentation and, in order to

apply the ISPM Standards and to prevent the difficulties that the exporters would face, received from the government the licence necessary

for applying the ISPM Standards.